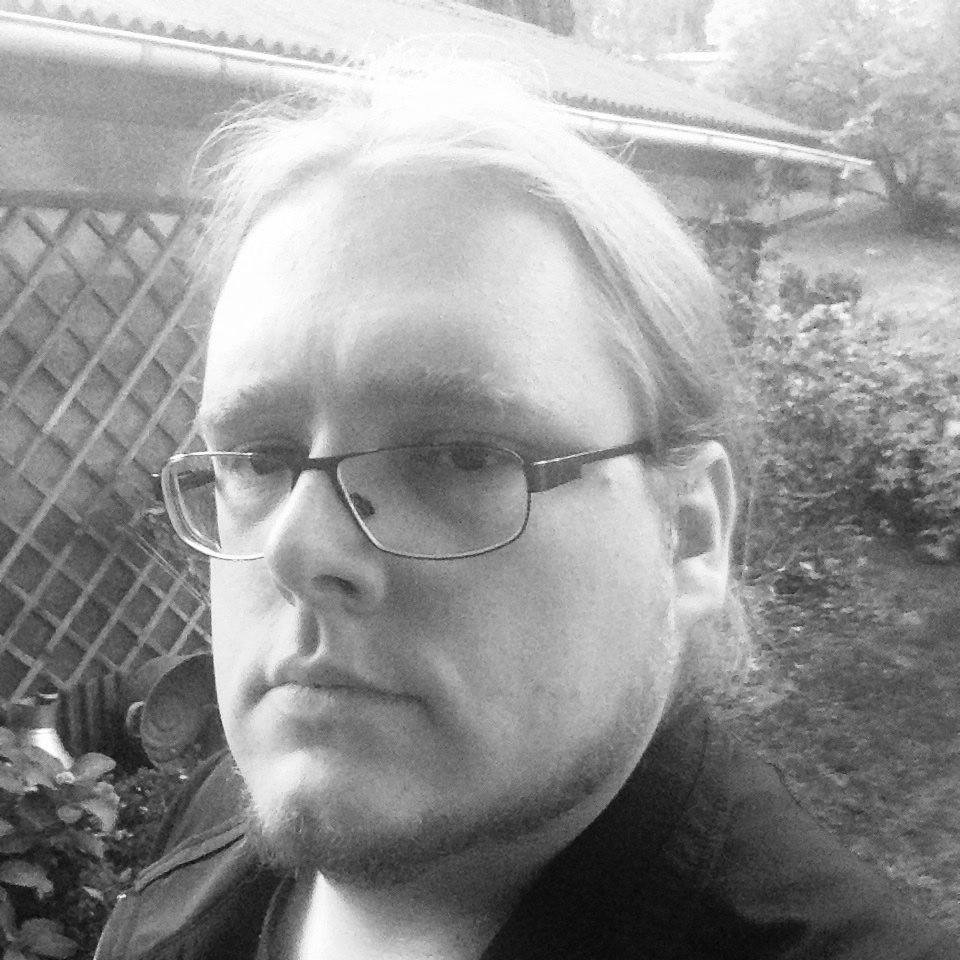 🇺🇸
🇩🇪
Thomas Lazar
Software Architect
Designing Software Systems
Managing IT Environments
Tinkernet of Things
I've been into all things computer since I was very little, but for the last 18 years I've been designing and developing software and managing IT systems in a professional manner. Currently I'm working at ISOware GmbH but am open for new opportunities.

In recent years I've been getting comfortable with the .NET Stack and like working with technologies that afford an opportunity to work with scalable and distributed systems like Akka.NET and Docker.

Current reading material: In Search of Certainty - The science of our information infrastructure

Recently finished book: Scalable Internet Architecture

Feel free to reach out to me at
thomas at razal dot de.